Surecare Enfield provides home care services to the Elderly, Disabled and Vulnerable within the Enfield and Haringey Boroughs. We are able to provide assistance with personal care and daily living tasks, as well as offering live in and overnight care.
We are part of a national organisation with its head office in Chester. Our Enfield franchise was founded in March 2003 and has grown from strength to strength through creating and maintaining strong relationships with Enfield Primary Care Trust, Enfield Social Services and Haringey NHS, winning 'spot contracts' over the years from all three organisations. We also provide our services to the wider community.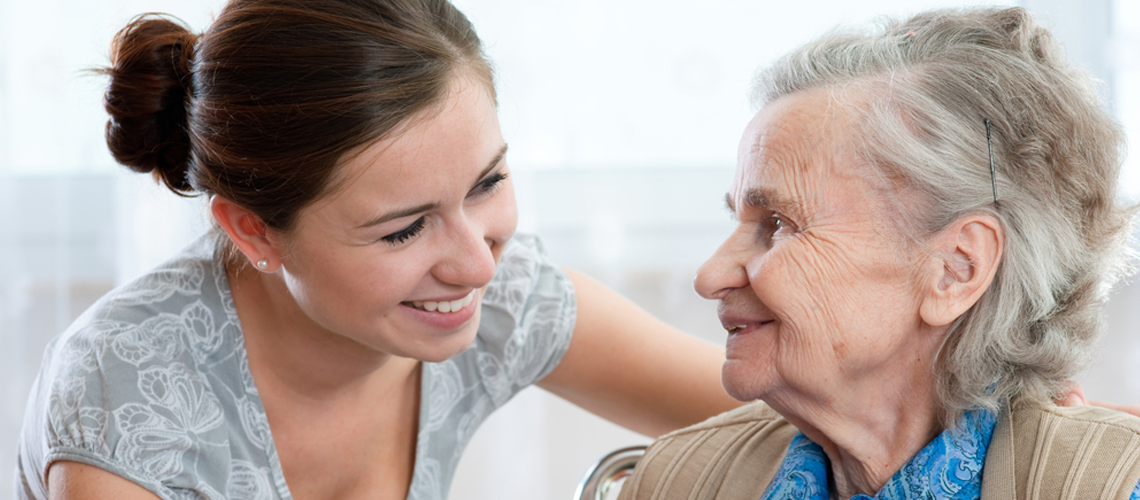 What makes us different?
We seek to focus on clients.  We aim to provide personal care and support in ways that have positive outcomes for service users and promote their active participation.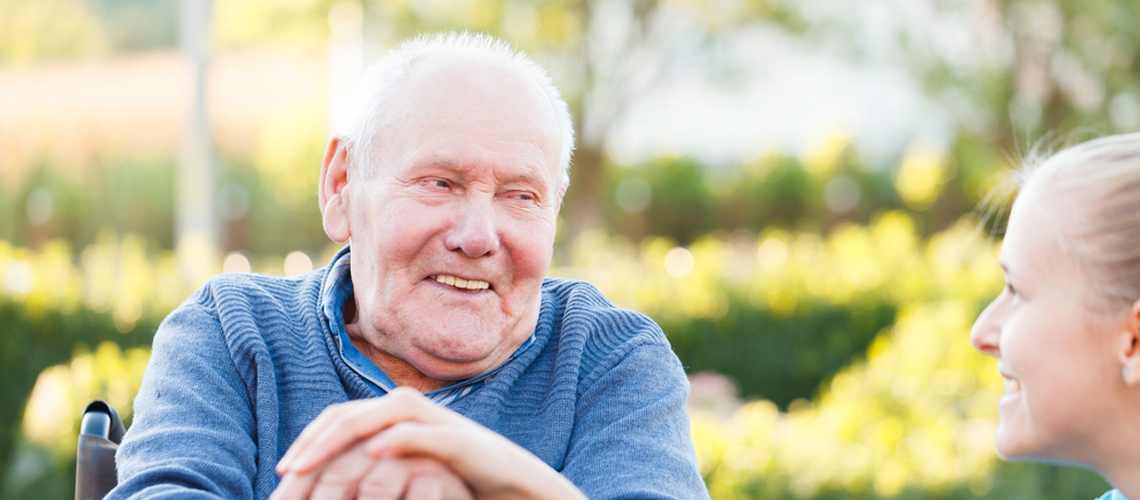 We ensure that we are fit for our purpose.
We examine our operations constantly to ensure that we are successfully achieving our stated aims and purposes. We welcome feedback from our service users and their friends and relatives.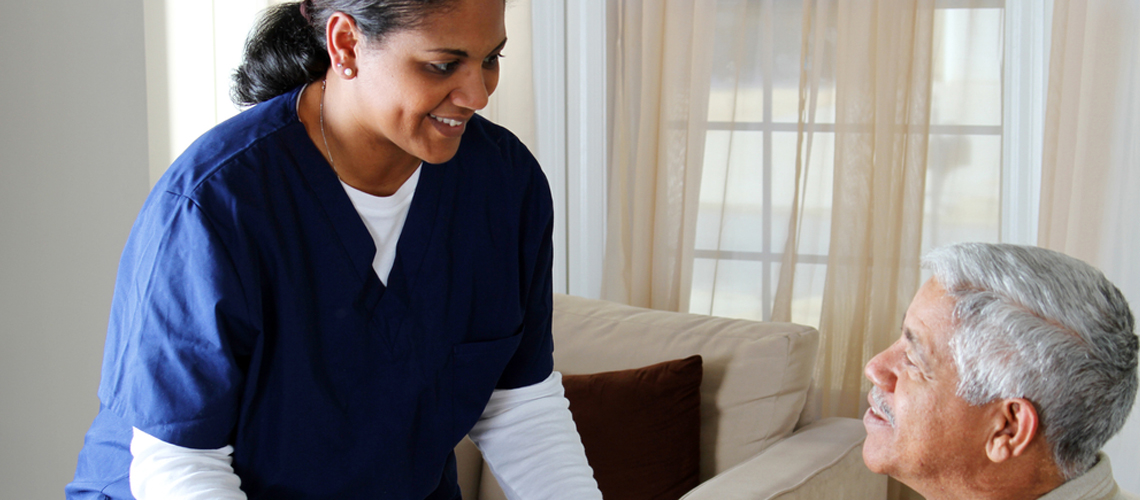 We work for the comprehensive welfare of our clients.
We aim to provide every client with a package of care that contributes to his or her overall personal and healthcare needs and preferences, promoting independence and supporting, as fully as possible, each client's engagement in the community.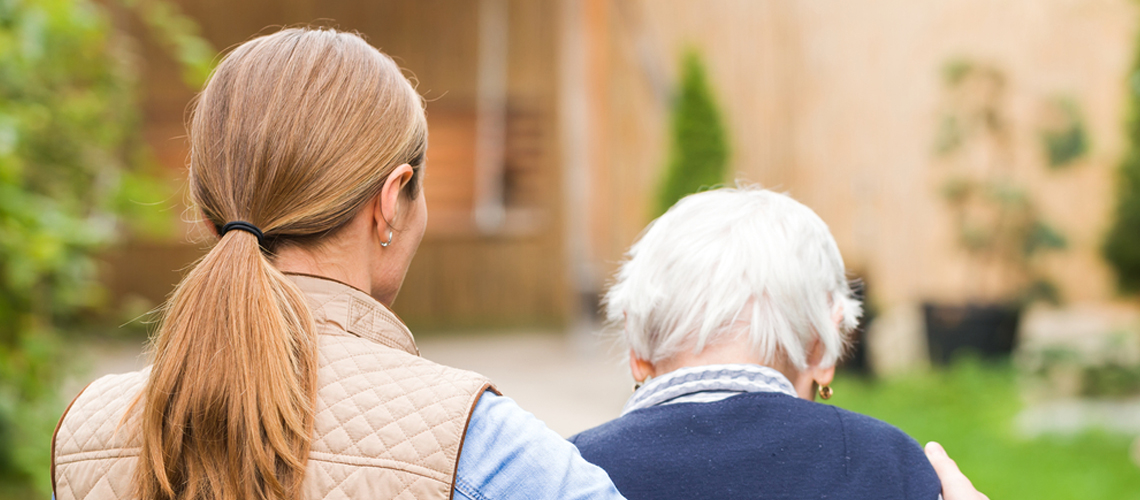 We work to meet assessment needs
Before we provide services, we assess a potential client's needs and preferences thoroughly and then aim to ensure that the care we provide meets those assessed needs. Needs are re-assessed as frequently as necessary, and the care and support we provide has the flexibility to respond to changing needs or requirements.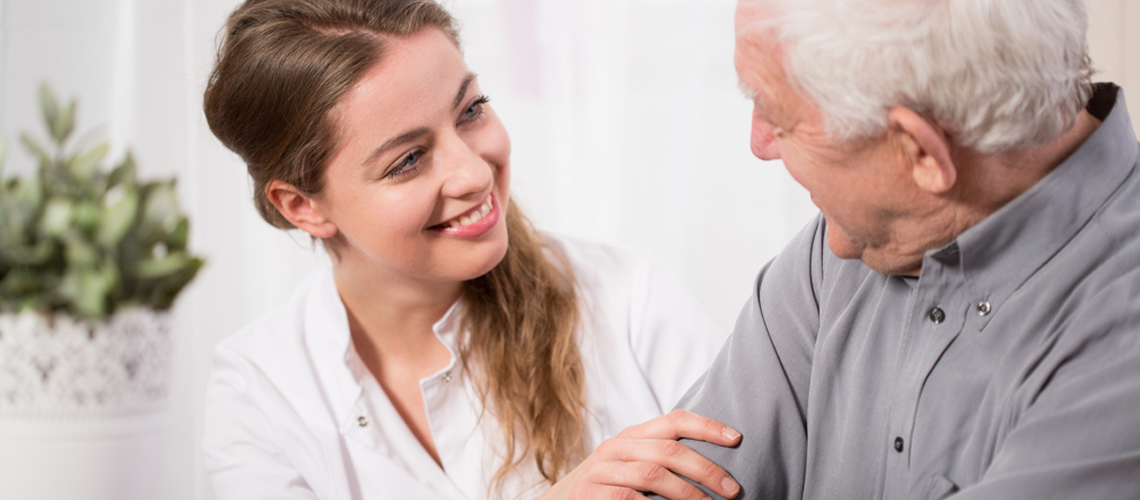 We provide quality services
We are whole-heartedly committed to providing top quality services and to continuous improvements in the level of the care we offer.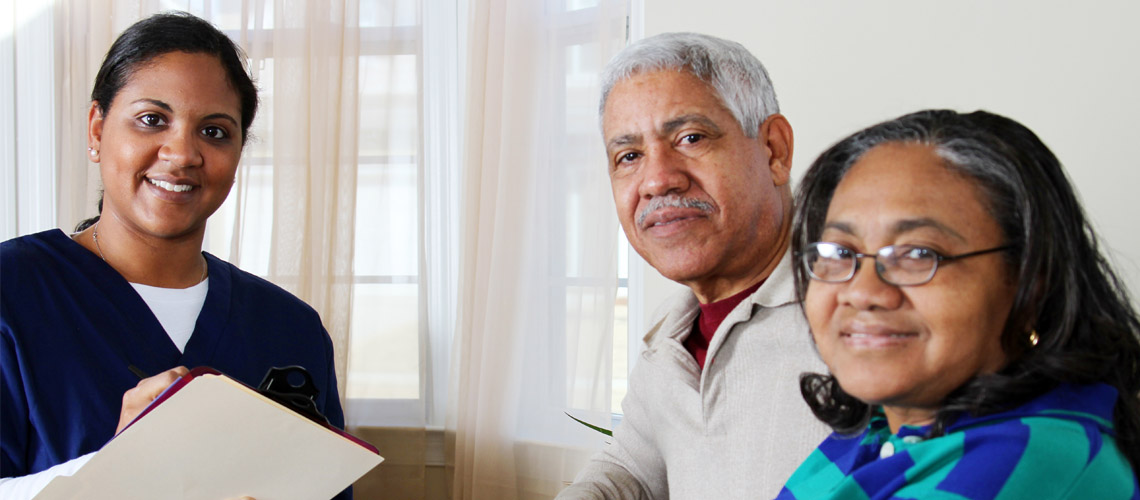 Areas We Cover
We supply homecare services to the following areas;
Haringey • Wood Green • Tottenham • Hornsey • Muswell Hill • Highgate • Arnos Grove • Enfield • Winchmore Hill • Southgate • Oakwood • Cockfosters • Palmers Green • Edmonton